Supporters of embattled Arkansas head football coach Bobby Petrino
held a rally
Monday night at The Gardens, which is a popular tailgating site on the Arkansas campus. "Team Save Coach Petrino," as they called themselves,
had originally expected
a crowd of around of a thousand to show up. However, the rally ended drawing only around 200 supporters. Here's a sample of what the event looked like.
Someone decided to play the Jesus card at the rally. Nothing wrong with that.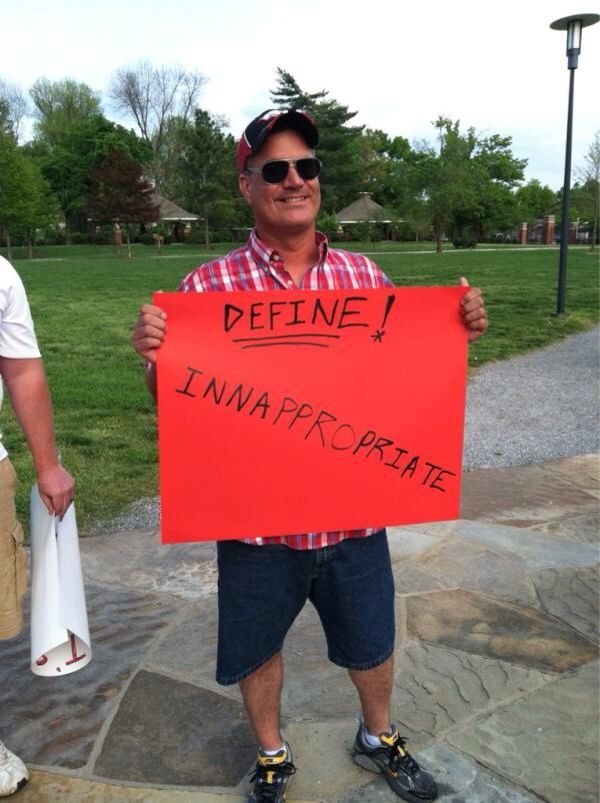 Playing the Bill Clinton card in Arkansas? Color me shocked.
Yeah, he went there.
Something you would expect a brunette to say.
Is this all there is?
Calling the Hogs for Coach Petrino.




What's that? You want YouTube footage? Of course you do. Here you go.
(via
KOLR
,
Arkansas Sports 360
,
ESPN
,
The Deseret News
,
TMB
)