Andy Roddick's latest ouster from the US Open really needs to be commented on, even if it is a few days late. First his
epic chokejob
loss at the hands of Roger Federer at Wimbledon in July, and now he got upset by John Isner in the third round at the US Open.
Andy's problem is that he really needs an on-the-court makeover. With a look that's a little more appropriate for his level of play.
Something like this: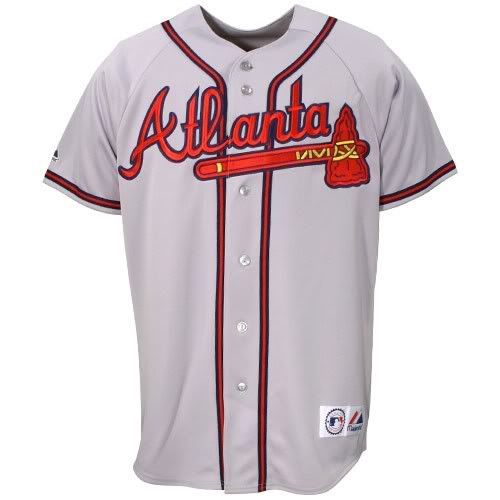 Or maybe a little something like this:
Either one will fit Andy perfectly.