Uncle Phil's Misguided Children
Be afraid, Bulldog Nation. Uncle Phil's Misguided Children at Nike have unleashed an updated uniform for Georgia. Nothing earth-shaking like the things Nike comes up with for Oregon, or as nauseating as those Chick-fil-A Kickoff Game unis. It's just a new font for the jersey numbers.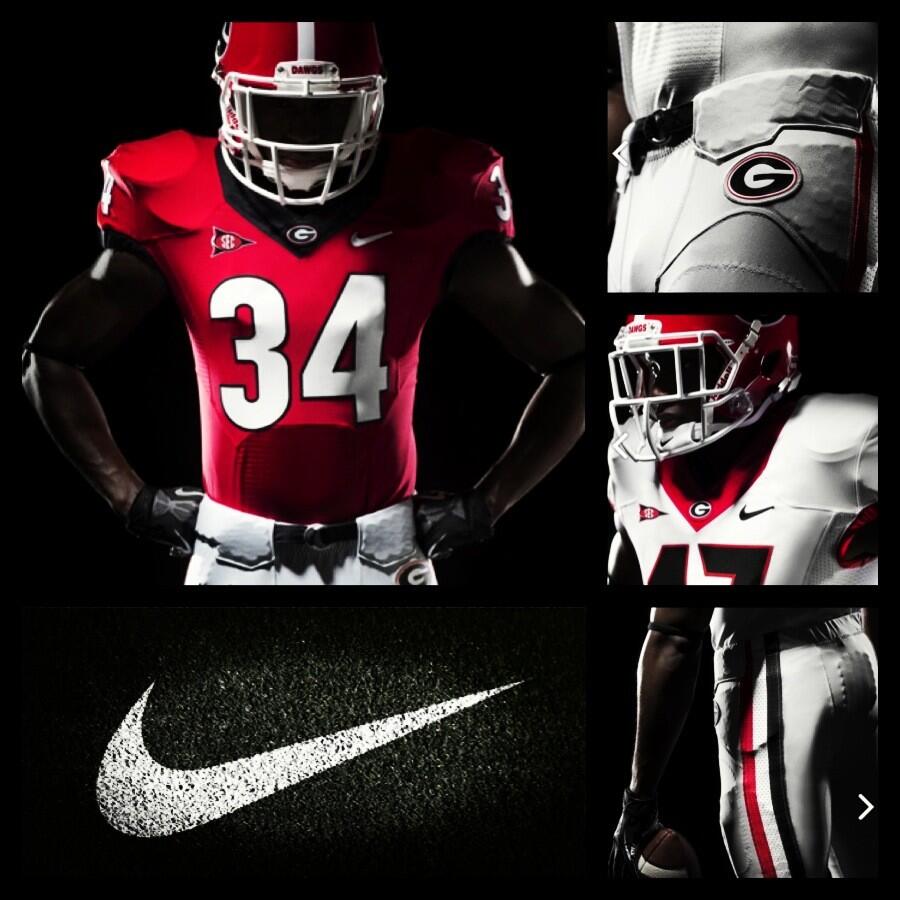 Oh, there's also a new
"secondary"
Bulldog logo as well.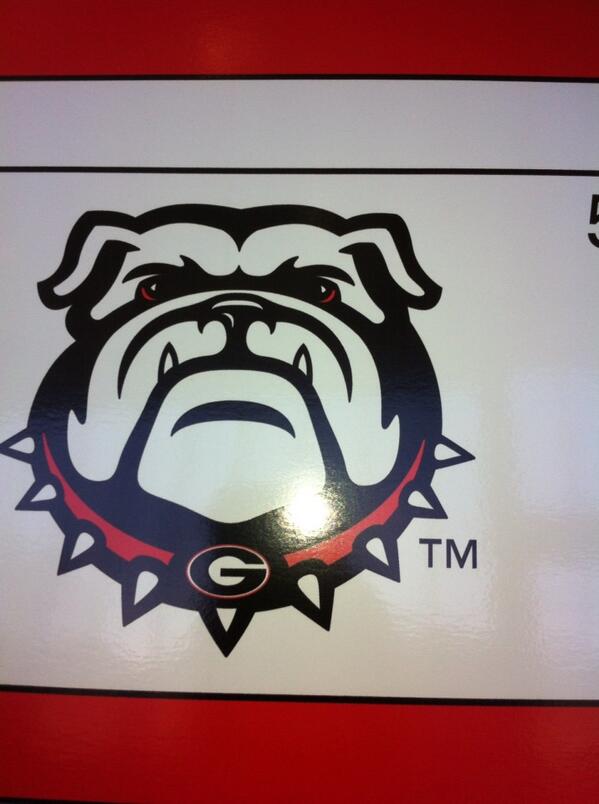 The new logo looks a little more menacing than the
most notable alternate UGA logo
, dating from around the 1990's. It'll probably take a while before we can see if it catches on.
(via
@WeRunThisState
,
@ajcuga
)